AIA Maine Celebrates the 2018 Design Awards Honorees
The historically biennial event will be moving to an annual format starting in 2019.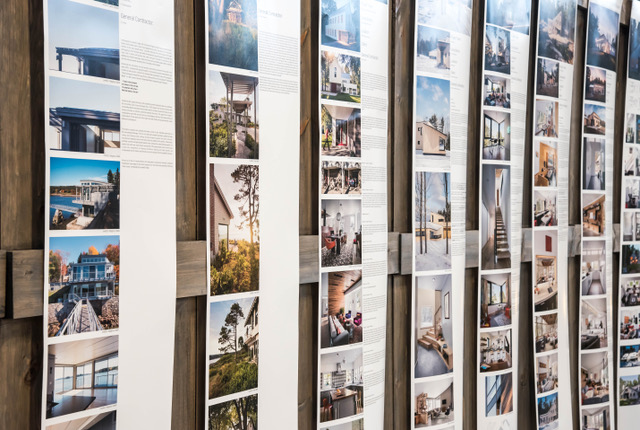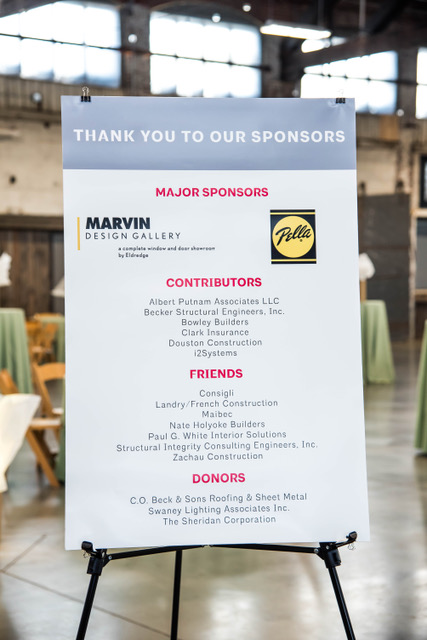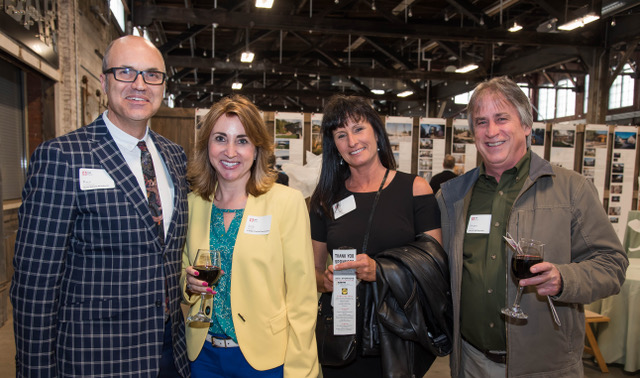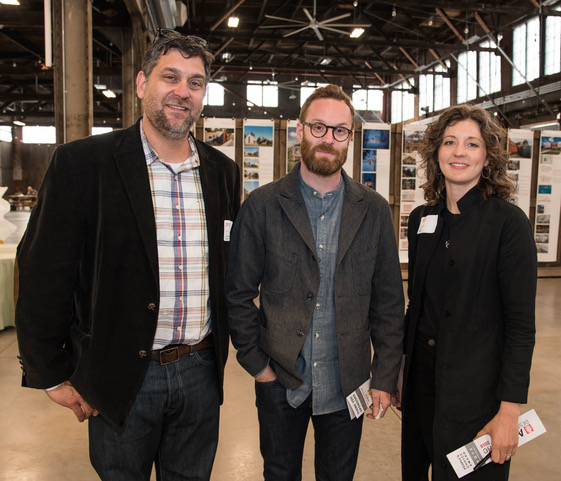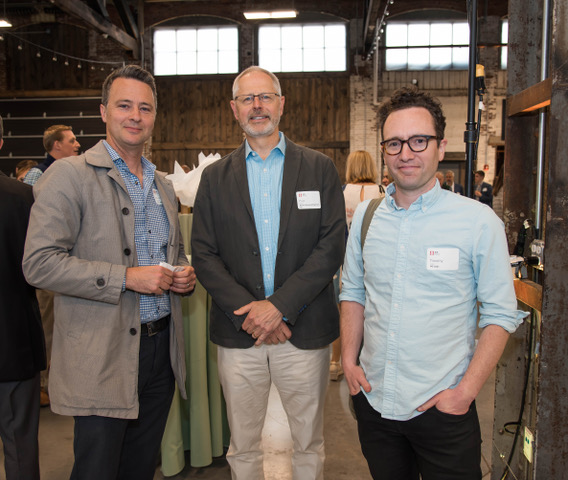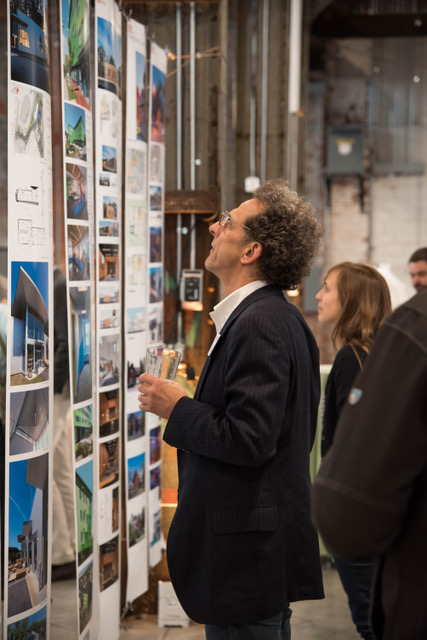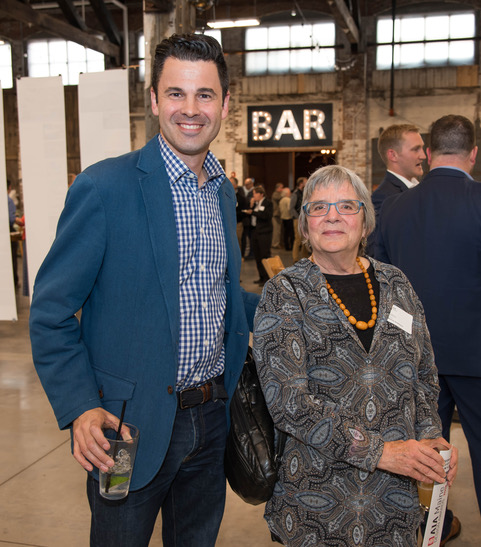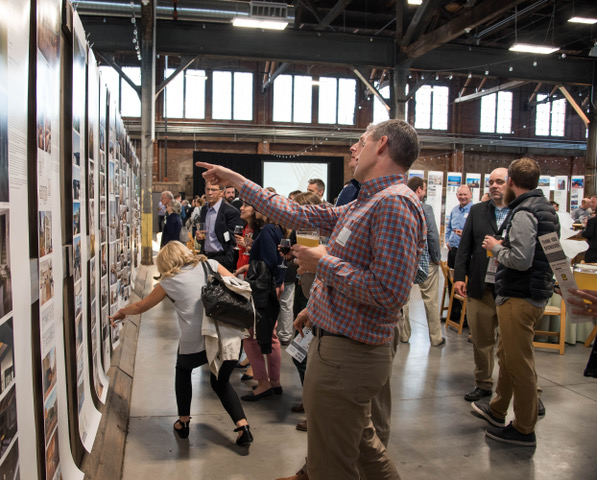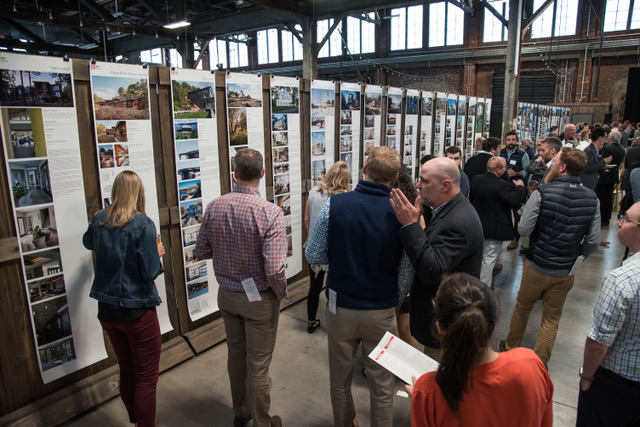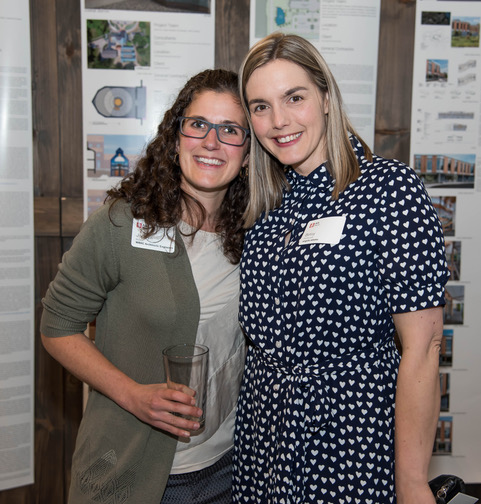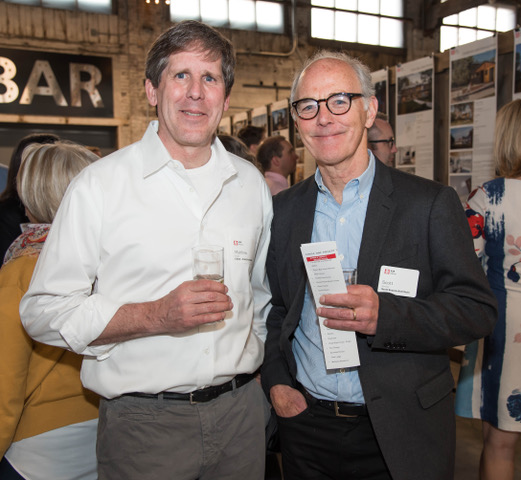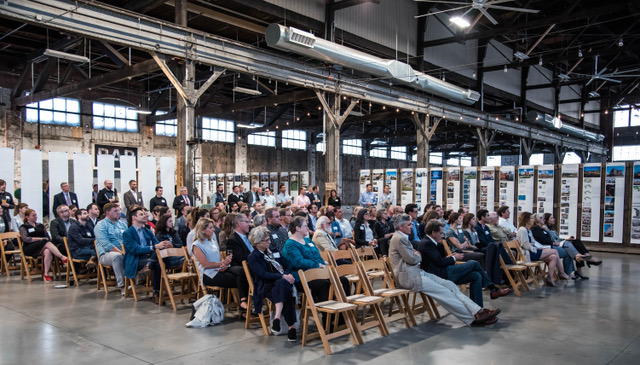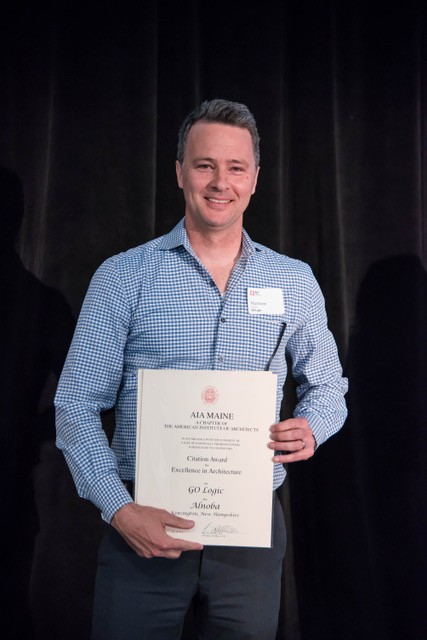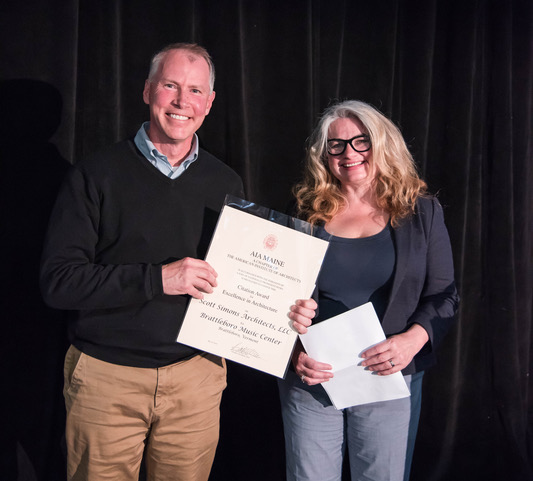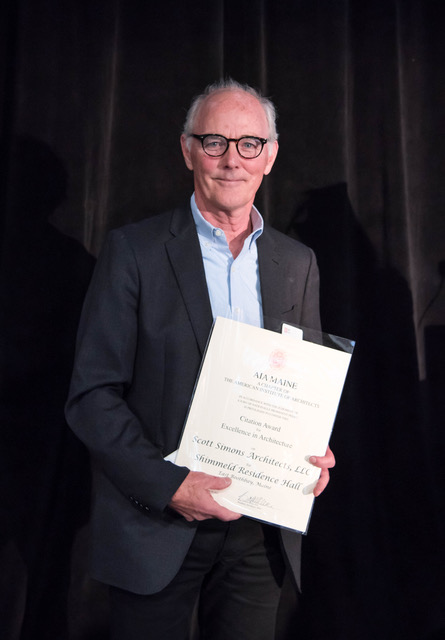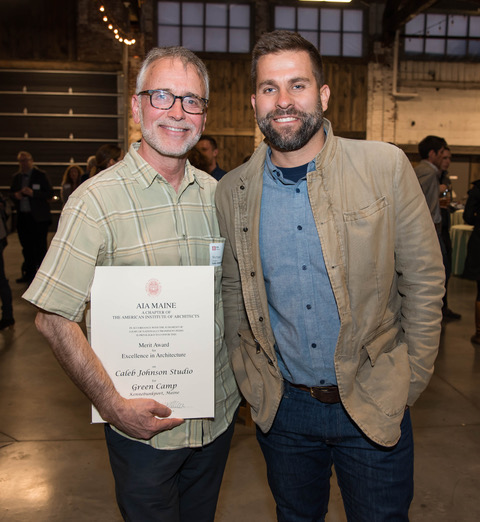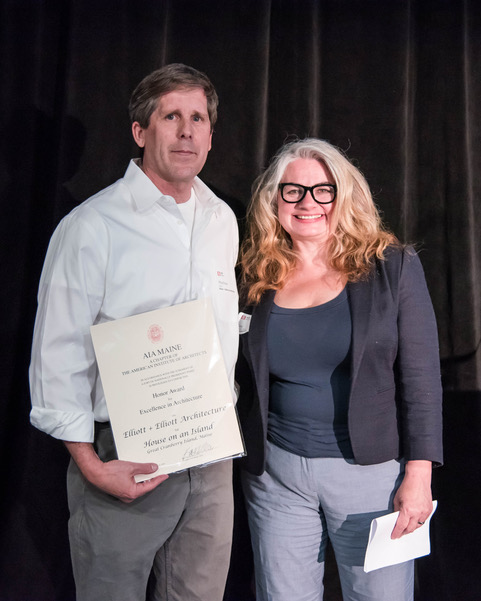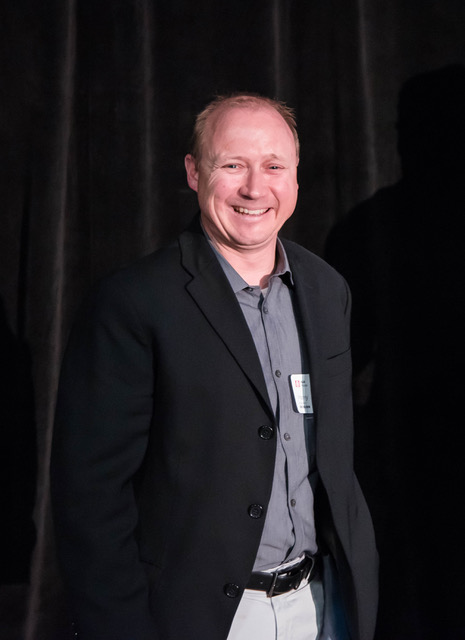 Above: Maine's design community gathered to celebrate this year's winners. Photography credits: Dave Dostie Photography
AIA Maine is pleased to announce the honorees of the 2018 AIA Maine Design Awards program. The winners were revealed and celebrated Wednesday night at Brick South in Portland.
Approximately 170 members of Maine's design community gathered to experience an evening of great architecture and design, showcasing 48 of Maine's best architectural projects.
Jessie Carroll, Associate Principal at Whitten Architects and a member of the AIA Maine Board of Directors and Design Committee, welcomed attendees to AIA Maine's 18th award ceremony. AIA Maine president, Kay Stevens-Rosa announced the winners and shared the jury's insights about each award-winning project.
This year's Portland, Oregon-based jury reviewed the entries and narrowed the group to seven honorees.
2018 Award Recipients:
All entries can be found on our 2018 Design Awards site and will travel to various locations throughout the state in 2018.
Our warmest congratulations to all honorees, and thank you to everyone who submitted and made this year's awards program a success.
This event was made possible by the support of our generous donors.
MAJOR SPONSORS: